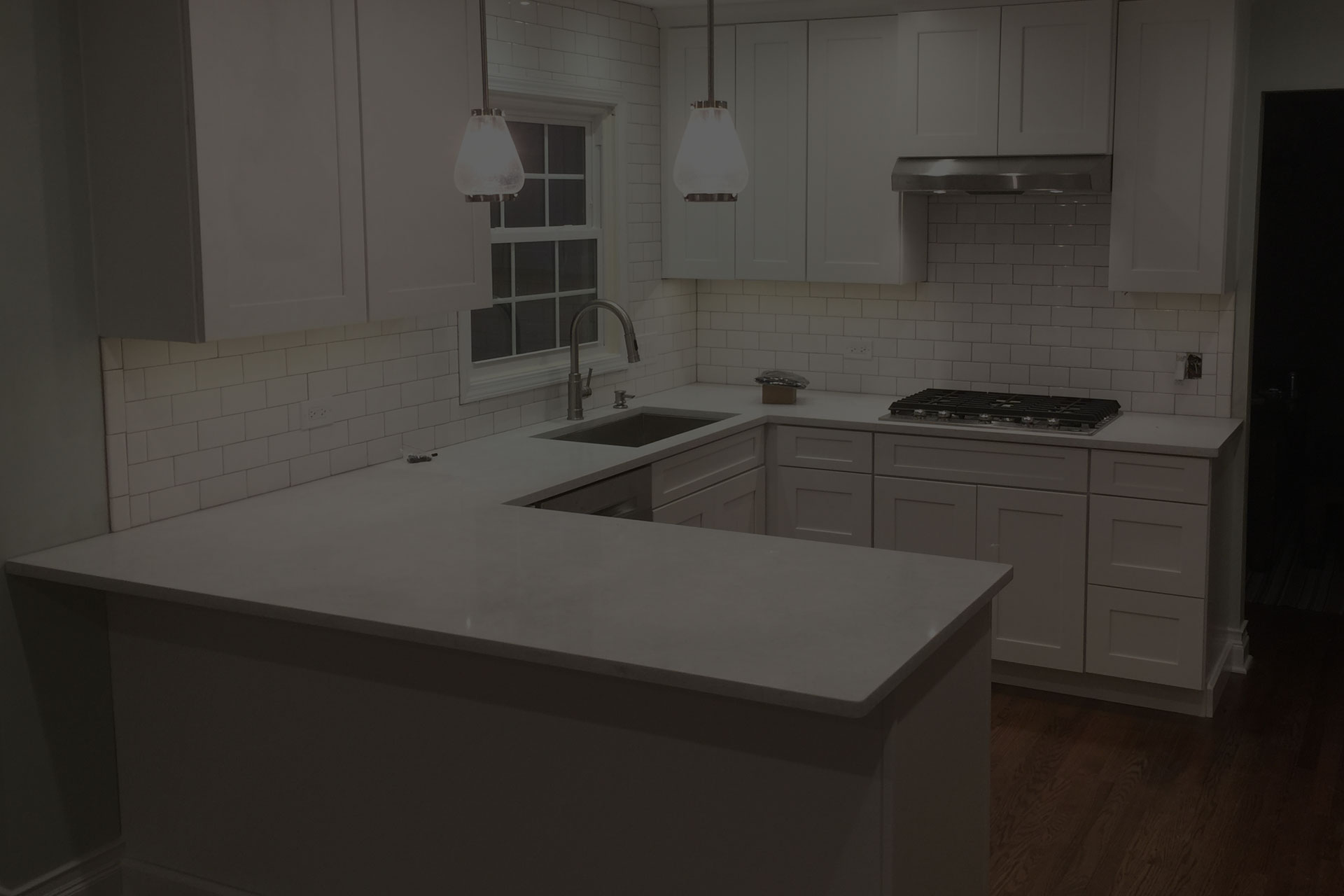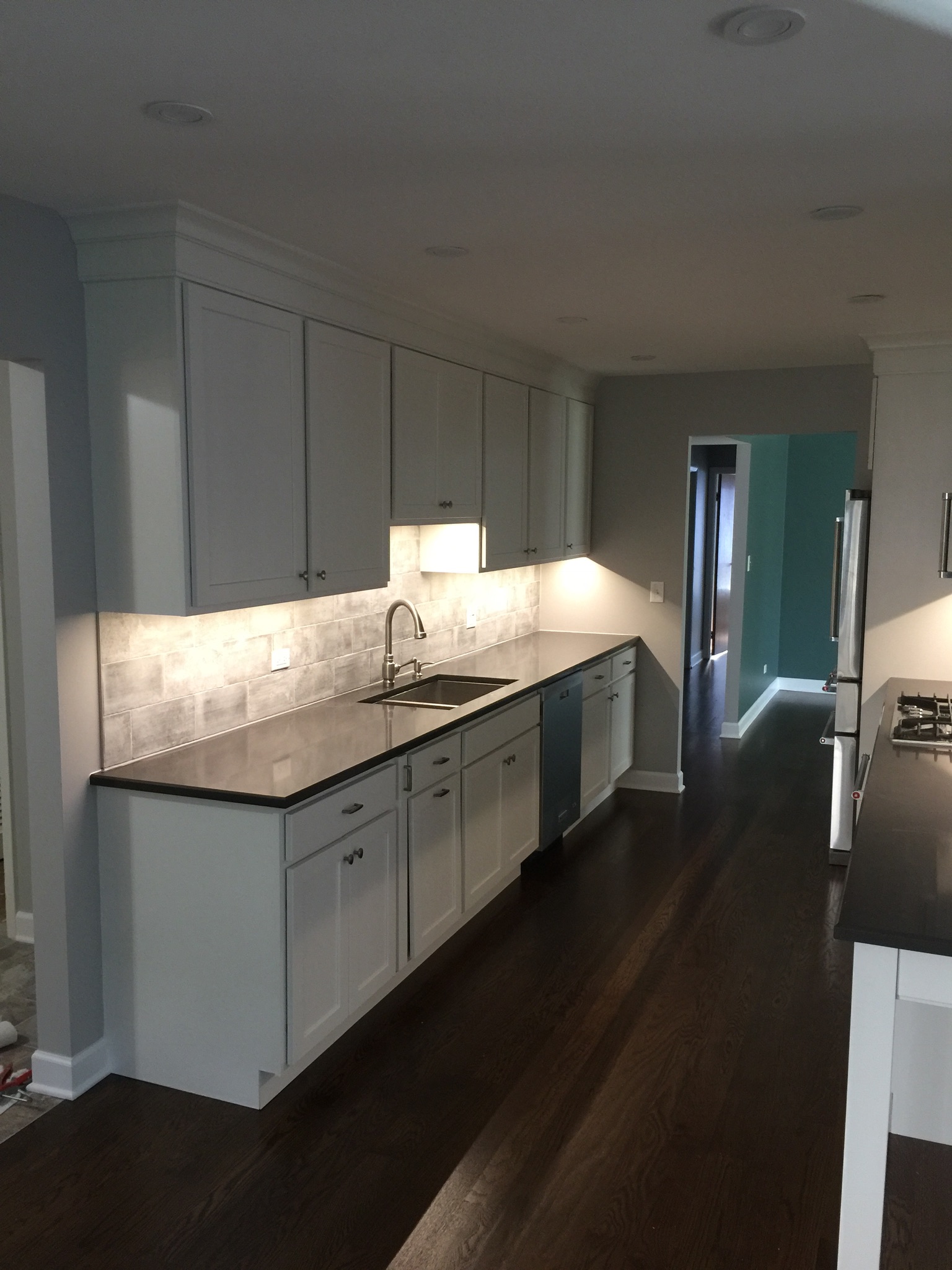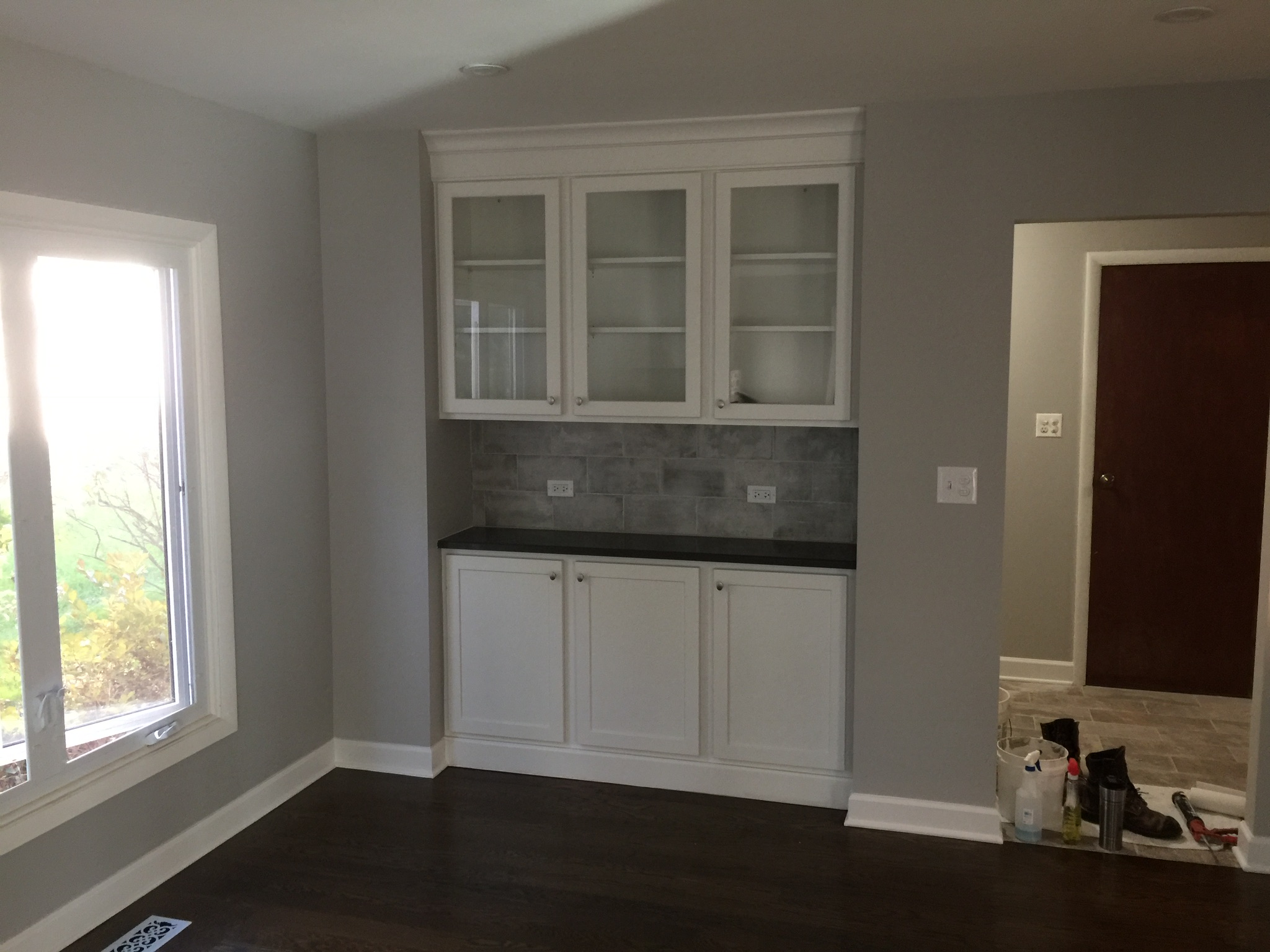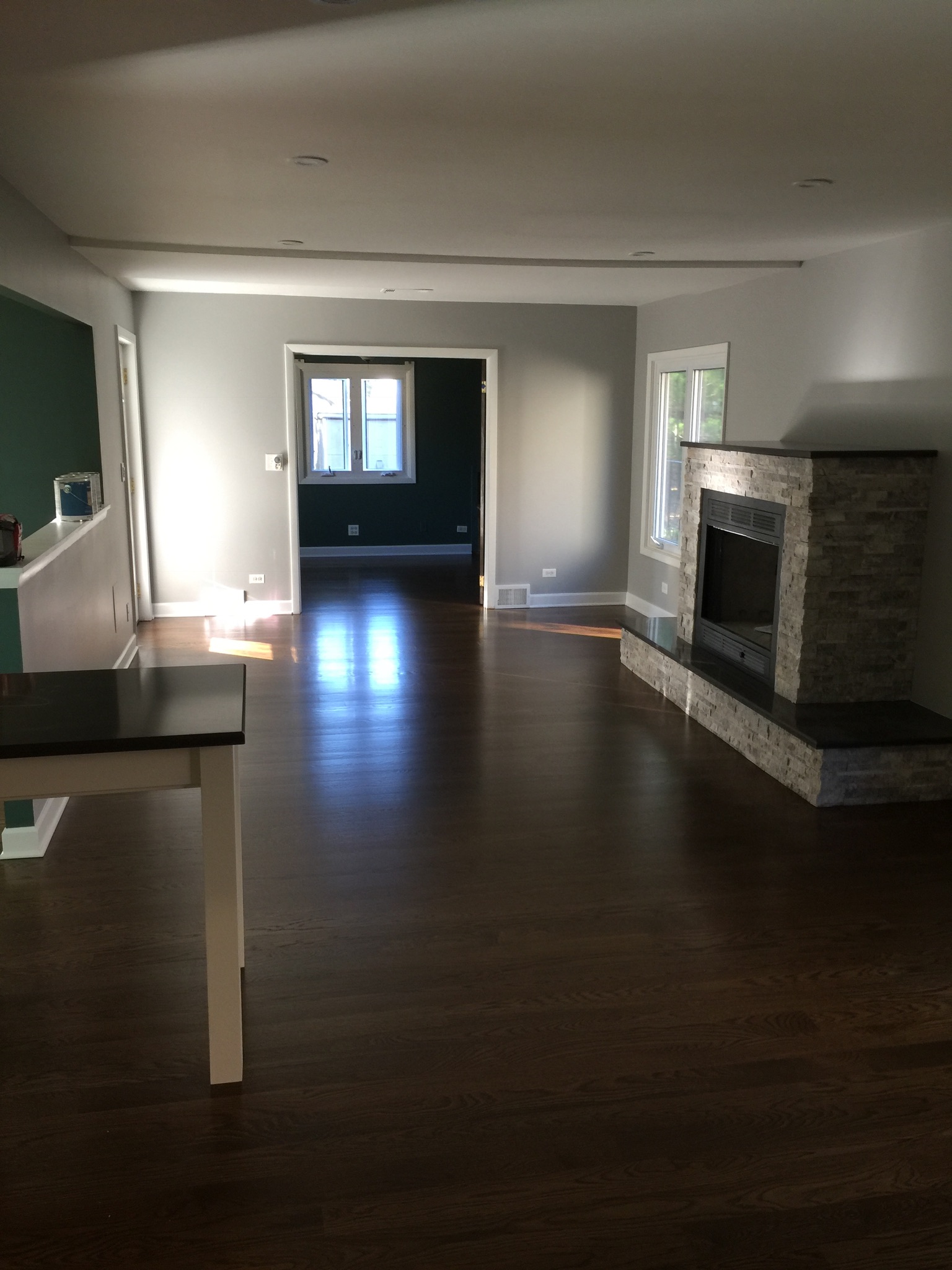 Who We Are
Dvorak Renovations is a full service remodeling company serving the western suburbs in the Chicago-land area. We are proud to provide an excellent final product with limited household disruption.
Our goal is to make your vision become a reality and help you along the journey of idea conception to a beautiful, finished product. We will work with you one on one to turn your ideas into a turn key, well designed space that you can enjoy for a long time.
Our flexibility allows to work with you and around your schedule, so don't hesitate to contact us today so we can help you build your dream!
What Our Customers Say

Mitch has done several projects in our house including a completely remodeled kitchen that included new hardwood floors in the kitchen and the front and back entry ways. He provided new lighting in the bathrooms, walls,ceiling, insulation and new lighting in the garage. We have more planned. Mitch is exceptional! He is meticulous, timely and very neat. I've worked with other contractors before and he is the first that I would recommend without hesitation. We are blessed to have found Mitch. Vince & Marilyn Moxon
Mitch saw us through substantial renovations to a "new to us" home we bought in June 2016. He was patient as we built our ideas and then he made those ideas happen, including building a new fireplace, renovating the kitchen, moving doorways, taking down part of a wall and more. Good workmanship is the expectation we have of contractors. What we want to recommend Mitch for goes well beyond that baseline craftsmanship. He is reliable, punctual and can be counted on to leave the worksite clean. He returns emails and voicemails promptly. He delivers on budget. We came to know about Mitch by word of mouth. He has built a great reputation and we consider ourselves fortunate to have learned about him.
What We Do
Dvorak Renovations proud to offer the following services throughout Chicago and the surrounding suburbs:
Kitchens
Kitchens
As kitchens increasingly become the focal points of the home and the catch-all room for hanging out, contact us to get your kitchen where you want it to be. Bathrooms
Bathrooms
Treat yourself to a luxurious bathroom, whether it's some small upgrades or a completely new bathroom, we can help you out. Basements
Basements
Stop leaving the house for movie night, let us turn your basement into the ultimate relaxation getaway. Carpentry
Carpentry
Outdoors or indoors, small project or big, as experienced carpenters, we can help build your vision. Trim
Trim
The devil is in the details, as master trim specialists, we can give your room the finishing touches to ensure it has the WOW factor you're looking for. Cabinetry
Cabinetry
With experience in all types of cabinet install, builds and re-touching, the possibilities are endless for realizing your dream cabinets. Doors
Doors
From sliding doors to folding doors to traditional hinged doors, no doorway is outside of our skill set. Flooring
Flooring
Be it wood, carpet, or tile floors that your feet long to walk on, we can help you install it. Tile
Tile
Replacing it, installing it, or taking it out, it's safe to say we know our way around tile. Painting
Painting
As experienced painters on many different mediums through an array of different projects, just point us to the spot/room you'd like done, pick a color and get out of the way.
Start A Project
Use the form below to reach out to us and get a FREE ESTIMATE of your renovation needs today. Questions? Call us at (630) 207-8936 or send an email to mitch@dvorakrenovations.com to get help.